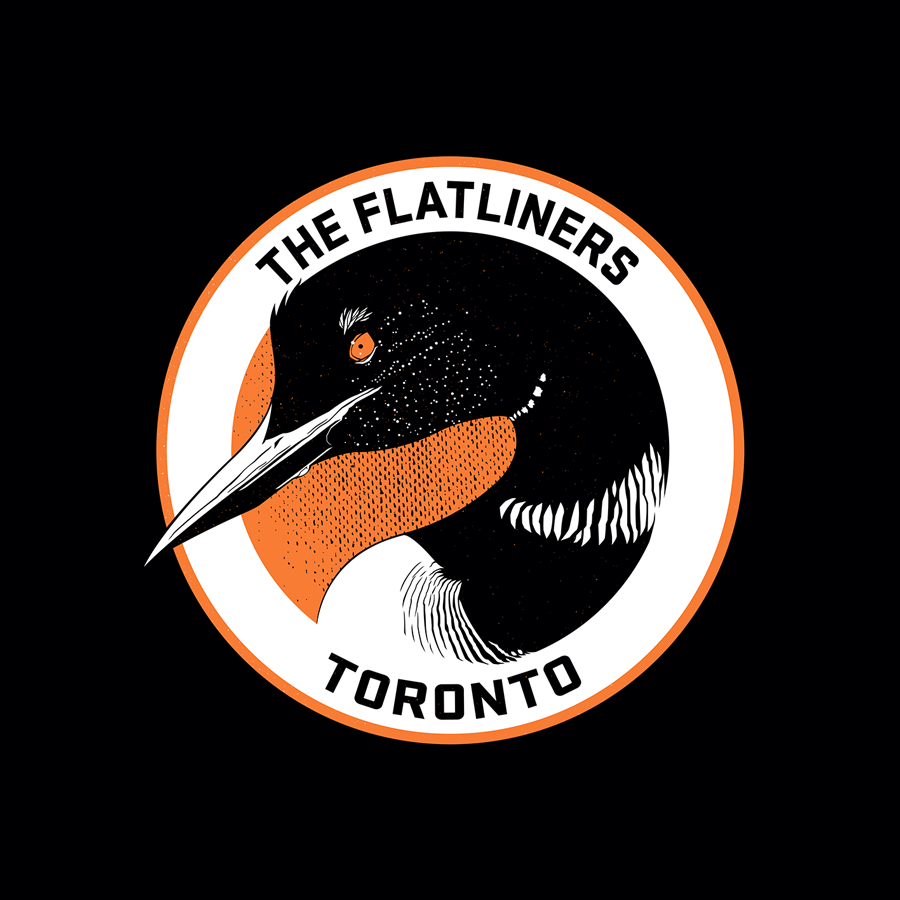 THE FLATLINERST-shirt design (2017))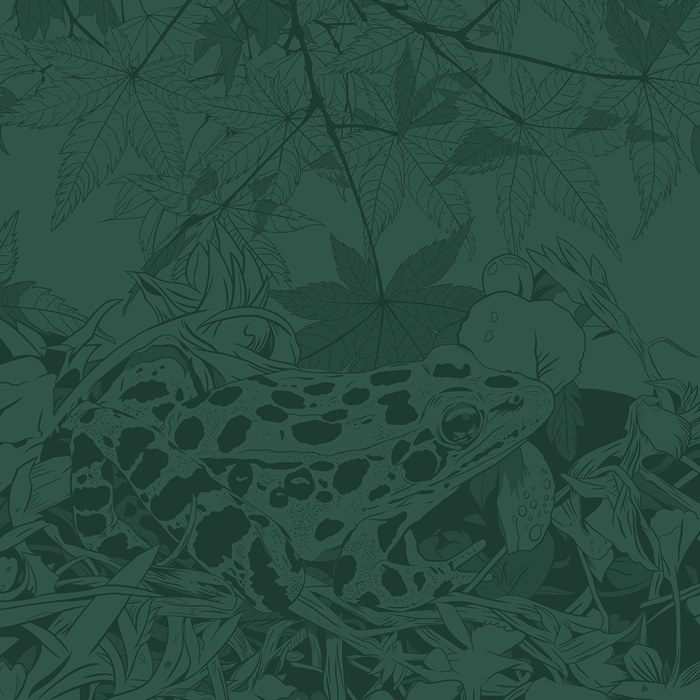 LA SUPERBELabel illustration (2017))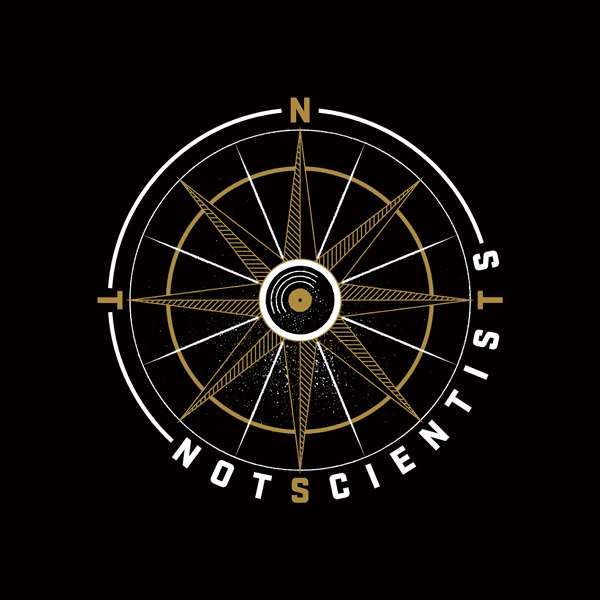 NOT SCIENTISTST-shirt design (2016)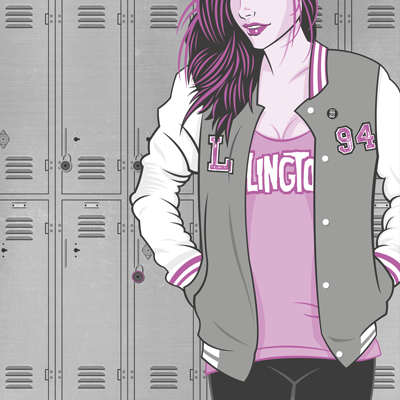 PUNK-ROCK ICON SETJust for fun :)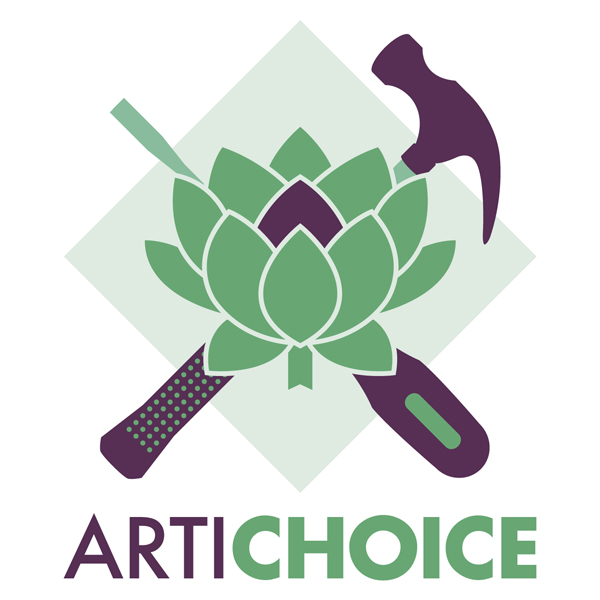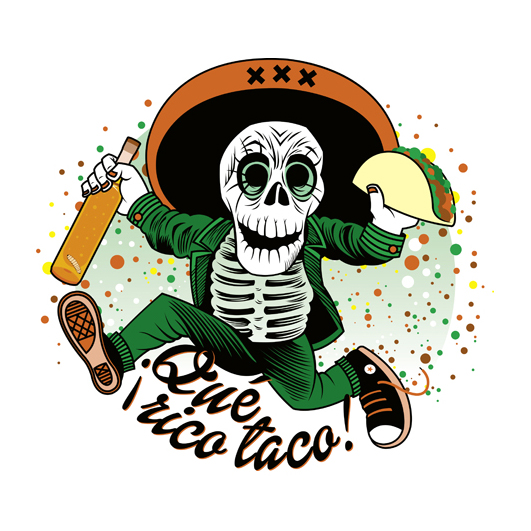 ¡QUE RICO TACO!Illustration for ¡Qué rico taco! in Amsterdam (NL), based on José Guadalupe Posada's Calavera Oaxaqueña.¡Qué rico taco! offers delicious authentic homemade Mexican corn tortillas, filled with fresh vegetarian, fish or beef stuffing, beans and guacamole. You can find them every first Sunday of the month at the Sunday Market of the Albert Cuyp market, in front of Bar Toko (Albert Cuypstraat 124, Amsterdam).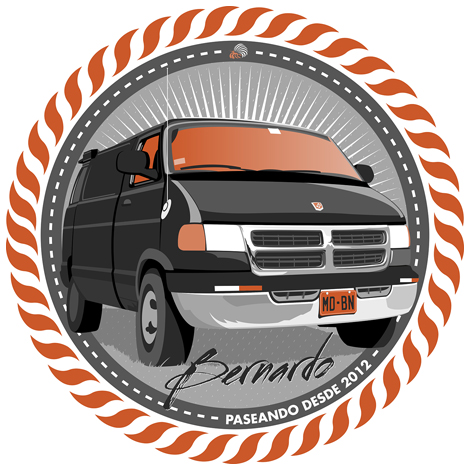 BERNARDOSticker design for my good friends Maud & Benjamin who are travelling through South America with Bernardo the all-terrain van...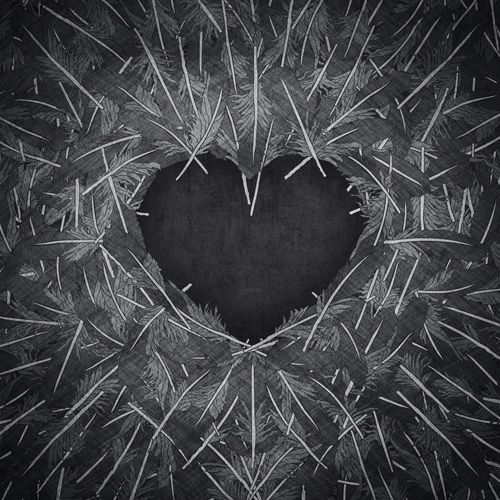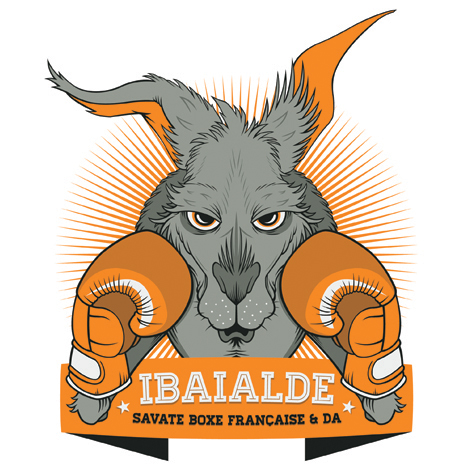 IBAIALDELogo design for Ibaialde Boxing Club in Angelu/Anglet (EH)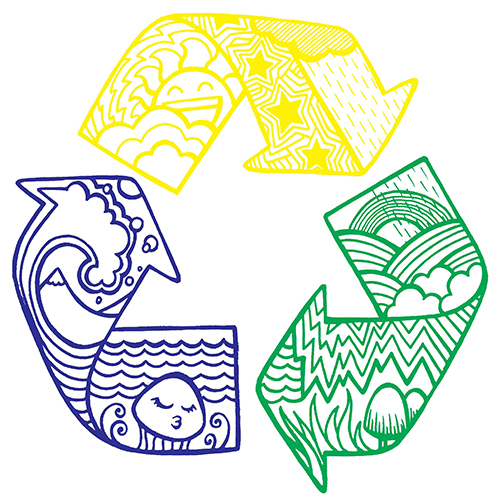 BIRZIKLAPENAIllustration for a book about recycling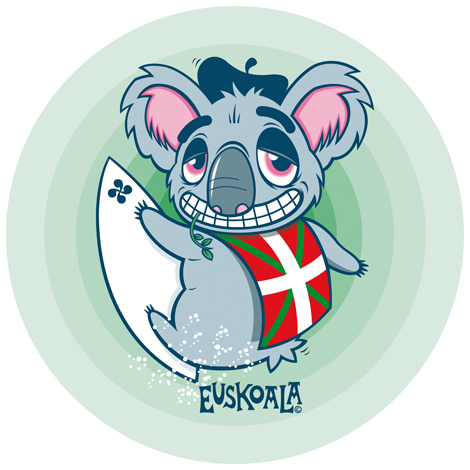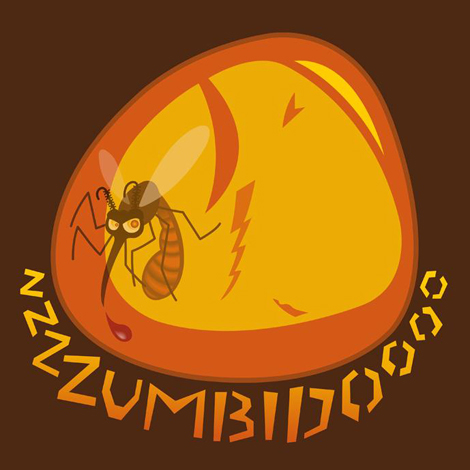 ZUMBIDOT-shirt design for Franco-Mexican band Zumbido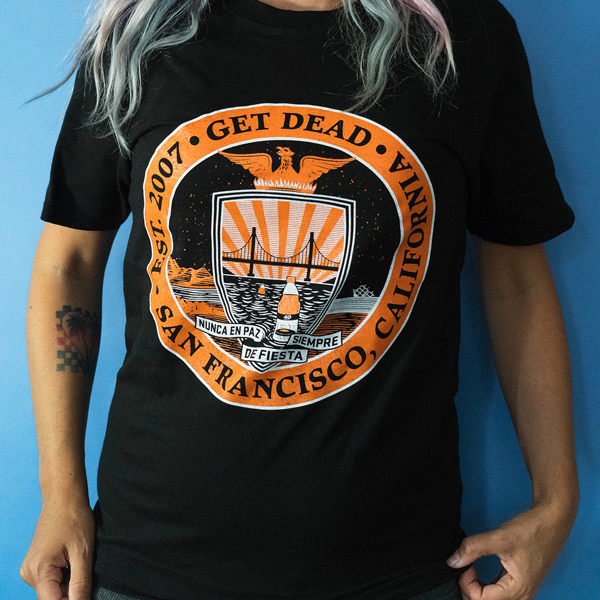 GET DEADT-shirt design (2017)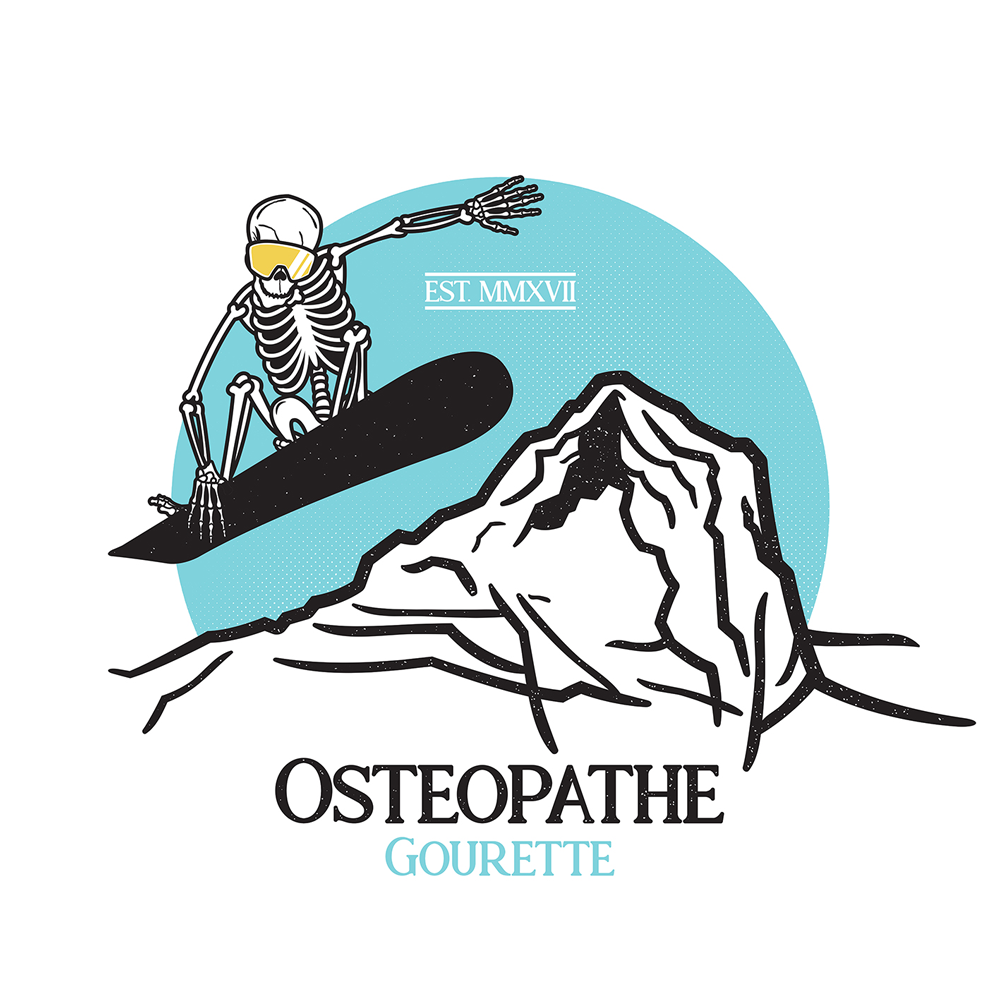 OSTÉOPATHE GOURETTELogo design (2017))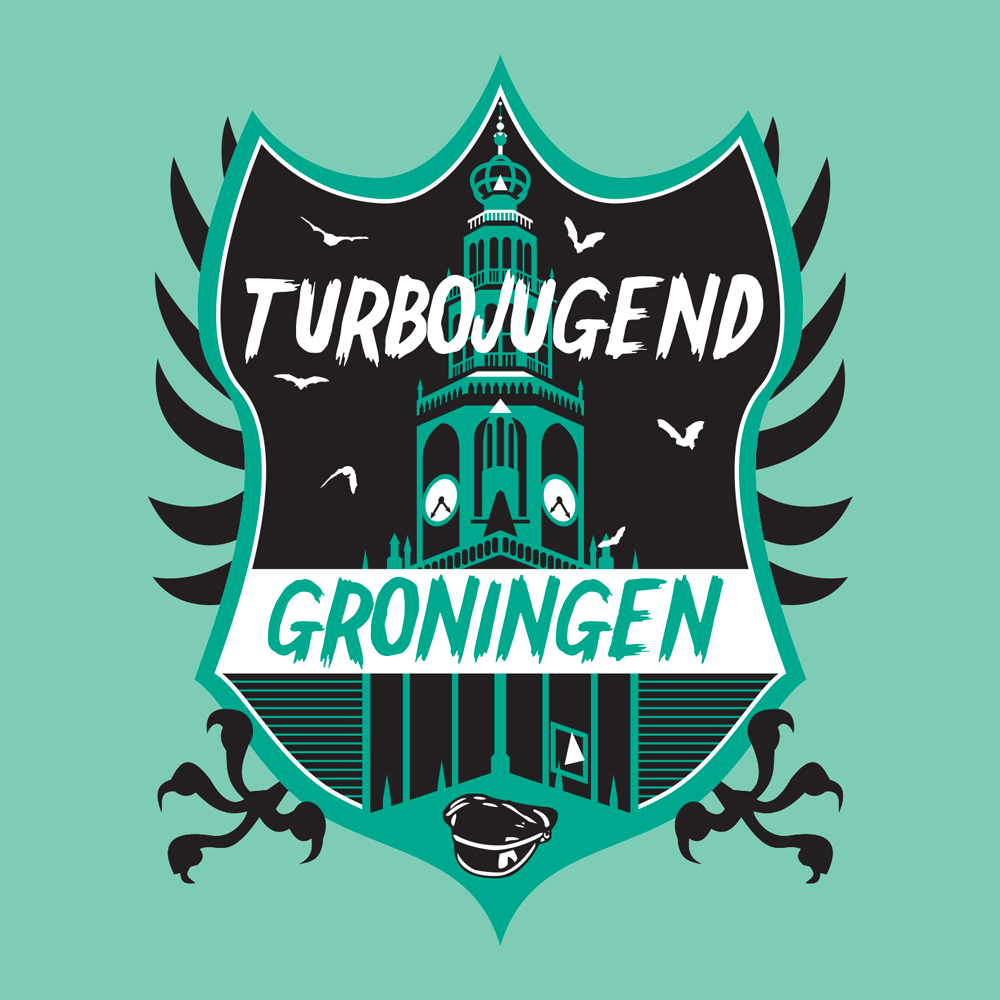 TURBOJUGEND GRONINGENT-shirt design (2015)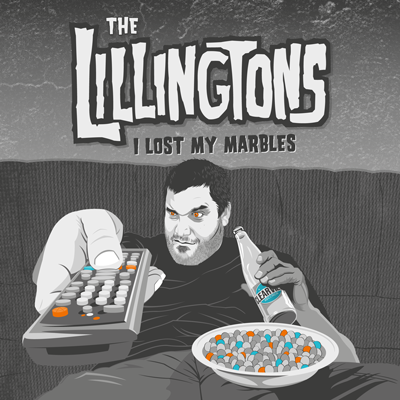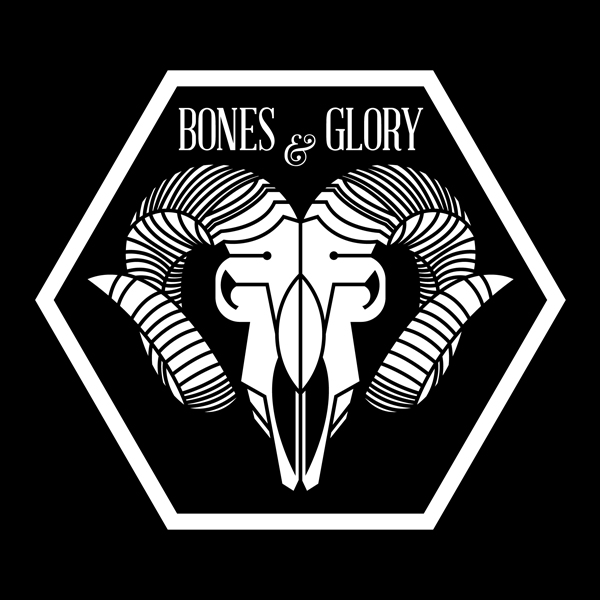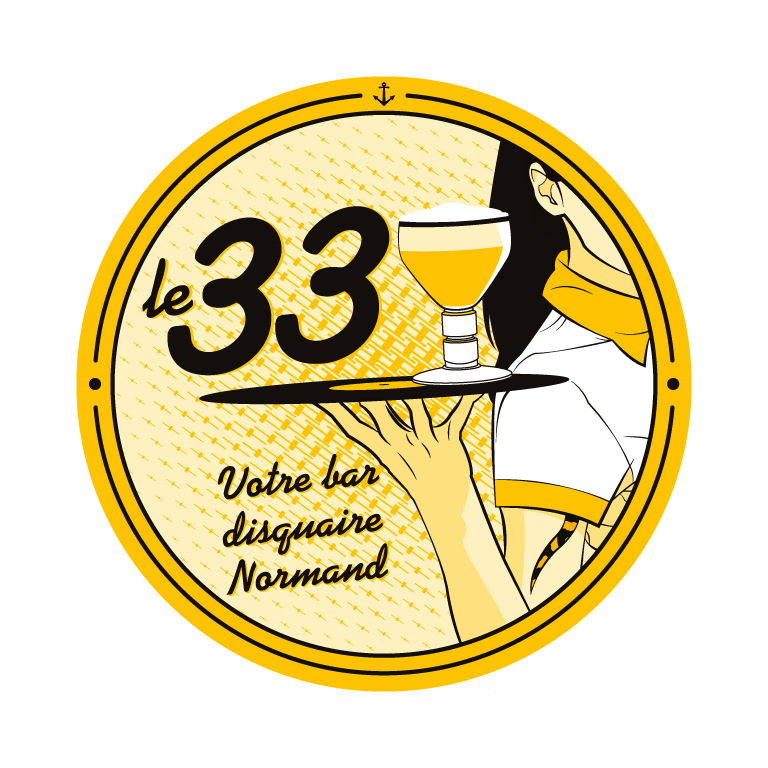 LE 33Illustration for a friend who wanted to open a beer bar/record store, hence the 33. Sadly there's always people to put a spoke in your wheel, so this nice project won't come to an end. But I liked doing it so here it is!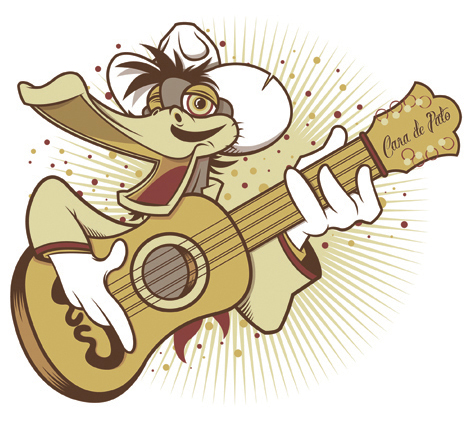 CARA DE PATOLogo design for Mexican Tepoztlán-based folk music band "Cara de Pato"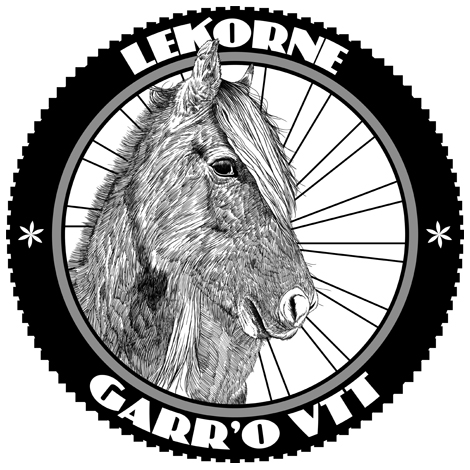 GARR'O VTTLogo design for GARR'O VTT mountain bike association in Lekorne (EH)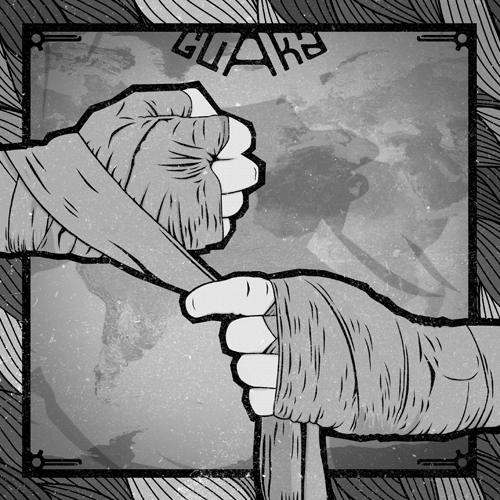 GUAKA "Es Tiempo"Illustration for Chilean band GUAKA's 3rd album "Le Jardin des Malices"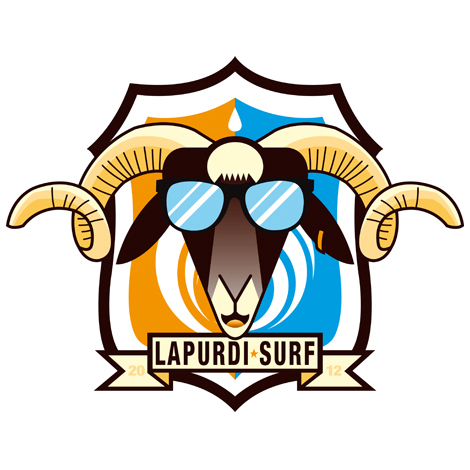 LAPURDI SURFLogo design for the association LAPURDI SURF, whose aim is to promote the use of the Basque language in the boardsports environment.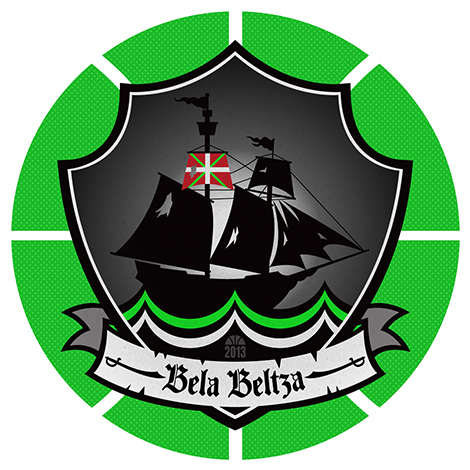 BELA BELTZALogo design for BELA BELTZA basketball team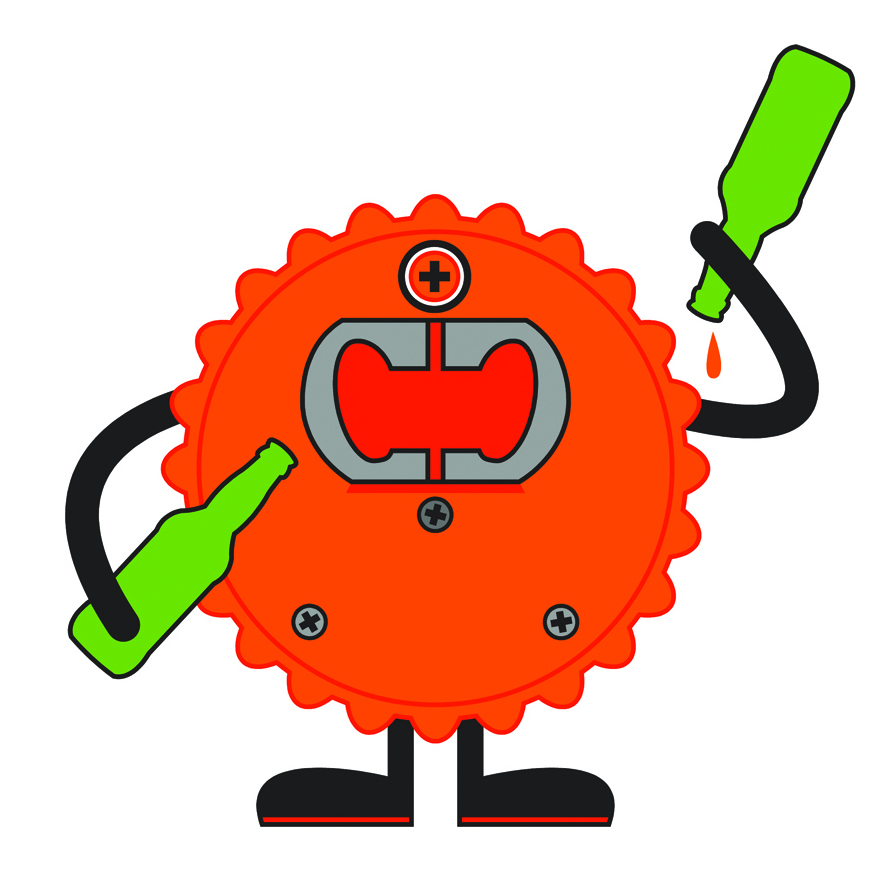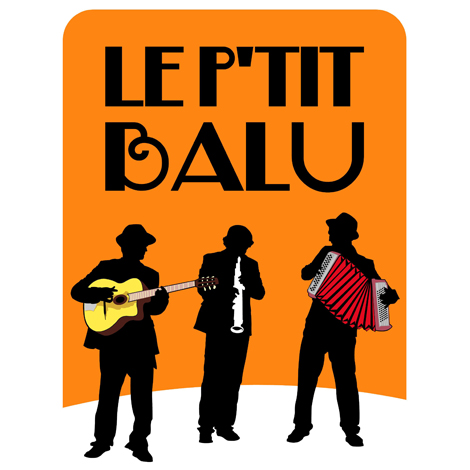 LE P'TIT BALULogo design for gypsy jazz trio Le P'tit Balu